"BIOTECHNOLOGY" IN INDIA: THE 3rd LARGEST IN THE ASIA PACIFIA REGION
BIOTECHNOLOGY – SNAPSHOTS
*India today, is known as one of the top 12 destinations for Biotechnology in the World and contributing approximately 3% of the shares globally. India is also one of the top suppliers of the measles vaccine,  DPT and BCG. 
*Steady Growth shows the biotechnology industry in India is made up of at least 600 plus companies. Moreover, there are 2,600 plus start-ups and 50 plus BIRAC incubators, start-ups is expected to increase  up to 10,000 by 2024. India is also leading in the second position on the US Food & Drug Administration as   approved manufacturing plants outside of the USA.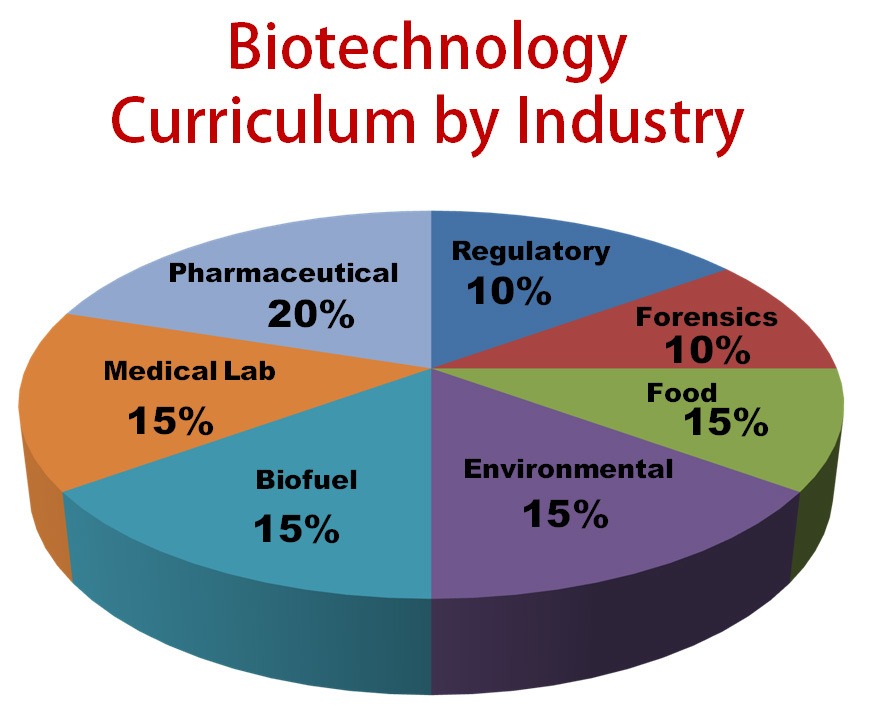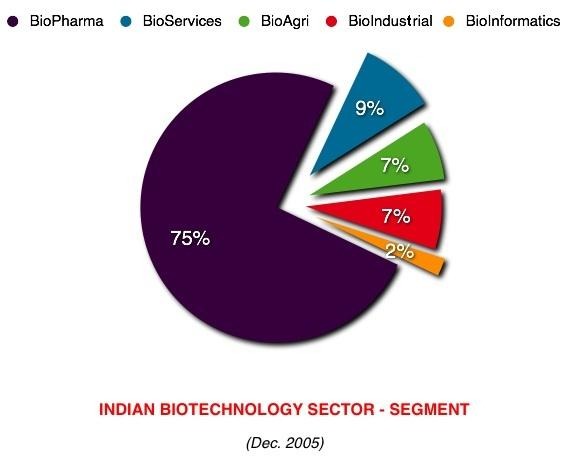 If this is not all, India also has 1,300 manufacturing   plants that comply with the rules and regulations of the World Health Organization. By the year 2025, the   Indian Biotechnology industry should reach $100 bn. mark.
 *And the contribution of the Indian Biotechnology industry is expected to grow to 19 % from the current 3%. Today, 100 % FDI or Foreign Direct Investment is allowed through the government route for innovations in Brownfield Pharma and 74 %     through automatic route.
*Thus, the Indian Biotechnology Industry that is currently at $ 64 bn. is going to reach $ 150 bn. by the year 2025. India is becoming a leading destination for clinical trials, contract research, and manufacturing activities to reach this destination" World Media Network" is entering in all major Service sectors as mentioned below.
BIO SECTORS – MAJOR SECTIONS-WMN COUNSUTANCY
Bio-Pharma
Bio-Services
Bio-Agri
Bio industry
Bio information processing.
To serve within the higher than products "WNN" gives total consultancy to clients concerning the various government schemes, formalities to be complied with as per Government policies/procedures. Once the work is entrusted to us, the task of completion of the documents, strictly follow –up from the table to table, preparation of the replies to the queries raised by the department, and inform the client with the day to day development, as part of our responsibility.  Industrial promotion.  The following work is listed below  Liaison  with Government Offices: Submission of the application process and acquire and procuring assurance/sanction Complete the work and obtain release order. Provides the intact data as per the updated Government Policy, Act & Procedure.
Biotech for Diverse Sectors
Pharmaceutical & Health Care
Agricultural & Food Biotechnology
Crops
Food Crops
Non-Food Crops
Animal
Forestry
Biopesticides, Biofertilizers & Biofuels
Industrial Biotechnology & Bioprocessing
Environmental Biotechnology
Phyto-remediation
Bio-remediation
BioOutsourcing
Biomedical R&D
Contract Research
Clinical Research and Clinical Trial
Biotechnology Research Organization (BRO)
Biopharmaceutical Contract Manufacturing (BCM)
Biogeneric
India Advantage
Plant Genetic Resources
Animal Genetic Resources
Tropical Forest
Agro-Climatic Zones
Infrastructure-R&D Institutions, Universities and Hospitals
Skilled Manpower
Biotech Financing
Government Funding
R&D (technology development)
Technology Commercialization
Venture Capital
Institutional/Individual Financing
SCOPE- INVEST INDIA – "WMN" VITAL ROLE IN TERMS OF FDI
"WMN" is playing an important role in all the categories and sectors,
 " WORLD MEDIA NETWORK" is venturing into a Press Release distribution company covering over 180 countries and more than twenty-five languages across the world. Covering Digital News, Television, Print, Radio, Billboards, Airports, Multiplexes,Talk shows .
 Press releases are based on Industry   standards and timely Coverages help in business development and scope of growth among  the countries and FDI's "WMN" is helping upcoming n existing businesses to grow within the perpetual business as the government is  working towards domestic and international Tie-Ups .
Most service-oriented industries need to be promoted through WMN with direct and indirect participation and looking for opportunities for Franchising modules in the world.
MAJOR INDUSTRIES AS BELOW……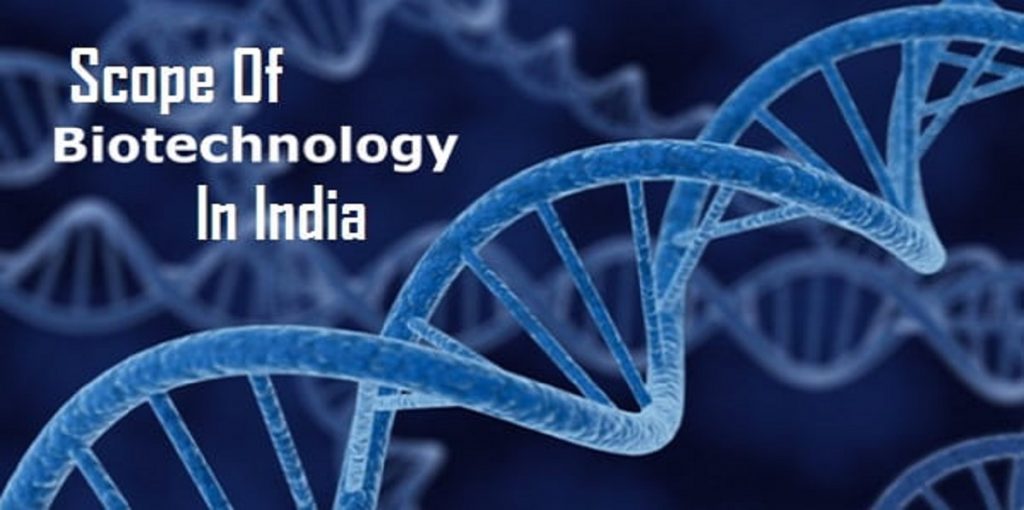 SOME HISTORY…& ADVANTAGES. Chronology of Indian Biotechnology Industry 1978 – First Indian Biotech company, Biocon, is established in Bangalore. 1981 – Center for Cellular & Molecular Biology (CCMB) is established in Hyderabad for DNA & r -DNA based research. 1984 – For R&D activities in microbial Bio -processing, Institute for Microbial Technology (IMTECH) is established in Chandigarh. 1986 – Department of Biotechnology (DBT) is set up by Government of India with objective of promoting modern Biology and Biotechnology at academic and industry levels. 1987 – National Institute of Immunology (NII) set up by DBT for immunology research. 1989 – Bangalore Genei starts operations to produce restriction enzymes & other tools for DNA based R&D. 1991 – National Center for Biological Sciences (NCBS) established to pursue R&D in molecular biology. 1996 – Bharat Biotech International Ltd. Establishes an R&D centre at Genome Valley, Hyderabad 1997 – Center for Biochemical Technology (CBT) established to focus on Bioinformatics and Genomics. Shantha Biotech launches India's first recombinant product, Hep B vaccine. 1998 – Monsanto research establishes an R&D center at IISc for plant genomics. DBT approves Mahyco -Monsanto to conduct Bt cotton trials. 1999 – NCBS scientist sets up AVESTHAGEN a plant genomics company. 2000 – Andhra Pradesh, Karnataka, Maharashtra and Tamil Nadu announce Biotech initiatives. 2001 – Reliance sets up Reliance Life Sciences to pursue stem cell based research and product development. 2003 – Gujarat government announces Biotech Venture Capital Fund Wockhardt launched Wosulin (rDNA human insulin) and Biovac -B (hepatitis B Vaccine) and Wepox (Erythropoitin) Strand Genomics launched Avadis 2.0 2004 – Biocon rollout with its public issue Ocimum Biosolution entered into partnership with Genome Exploration of US.
There are two types of lead within the lead generation market: sales leads and marketing leads. A Sales lead is generated on the basis of demographic criteria such as FICO score (United States), income, age, home Income, psychographic, etc. These leads are resold to multiple advertisers. Lead generation describes the marketing method of stimulating and capturing interest in a very product or service for the purpose of developing a sales pipeline. Lead generation typically uses digital channels and has been undergoing substantial changes in recent years from the increase of the latest online and social techniques.
MINISTRIES OF THE GOVT.OF INIDA "WORLD MEDIA NETWORK" ASSISTANCE
" WMN'' will guide the corporates/ company/ individuals  in  establishing the business in India  depending on  the states to get the required permissions from the Ministries of The Government of India.
The Ministries include
Ministry of Health
Ministry of Railways
Ministry of Power
Ministry of Electronics & Information & Technology
Ministry of Communication
Ministry of Tourism & Transport
Ministry of Civil Aviation
Ministry of Petroleum & Natural Gas
Ministry of Chemicals & Fertilizers.
Ministry of Commerce & Industry
Ministry of Ayush
Ministry of Agriculture & Farmers
Ministry of Department of North East region
Ministry of Earth Sciences
Ministry of Environment, Climate change & Forest
Ministry of External affairs &Finance
Ministry of Fisheries, Animal Husbandry, Dairying
Ministry of Heavy Industries& Public Enterprises
Ministry of Home Affairs, Housing &Urban Affairs.
Ministry of Human Resources Development
Ministry of Information &B broadcasting
Ministry of Jal Shakti
Ministry of Law &Justice
Ministry of Labour &Employment
Ministry of MSME's
Ministry of Mines
Ministry of minority affairs    
Ministry of New & Renewable Energy 
Ministry of Panchayat  Raj
Ministry of Parliamentary  Affairs
Ministry of Personnel, Public Grievances & Pension
Ministry of Science & Technology
Ministry of Rural Development
Ministry of Road Transport & Highways
Ministry of Shipping
Ministry of Skill Development & Entrepreneurship.
Ministry of Social Justice & Empowerment
Ministry of Steel, Textiles, Tribal affairs.
Ministry of Women & Child Development
Ministry of Youth Affairs & Sports
Ministry of Statistics & Programme Implementation.
RURAL MARKET IN INDIA& INVEST IN INDIA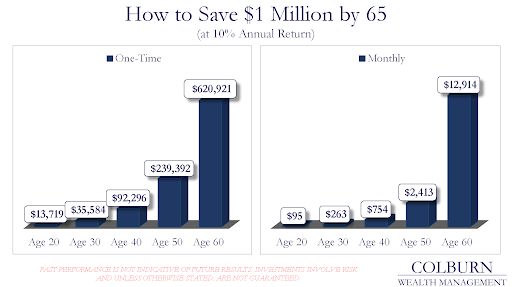 Importance of brand visibility in Rural Markets of India for high brand Recall & Pull. It's easy to ignore other languages if one the dominant language makes up the majority. While English does make for the majority, there is a section that only consumes content in a regional language and this section could be your most important target audience. To be present Indic content we also encouraging websites to enagage consumers in multiple languages.
"WMN"is going to support in many ways through various resources. In Moral, Development of any country not only depends on the continuous development of the urban areas but also relies on the development of the small towns and rural areas. Government, as well as individual actions together, contribute towards the success of any country as a whole. The Major industries in Rural market segments are mainly covered with as….
1)FARMING
2) ORGANIC FARMING.
3)LIVESTOCK FARMING
4)FISH FARMING
5)FIVE STORES IDEAS ie SEEDS & FERTILIZERS STORE,GROCERY STORES,ICECREAM & SWEET STORES,CLOTHING & CHEMISTS STORES.etc.
6) DAIRY FARM BUSINESS
7)POULTRY,SMALL SCALE UNITS MANUFACTURING UNITS & CONSTRUCTIONS.
8)LOW BUDGET VILLAGE BUSINESSES etc.