Our insurance consultants work with leading insurance companies, which deal with  Life Insurance, Personal Insurance, Property Insurance, Marine Insurance, Fire Insurance, Liability Insurance, Guarantee Insurance. Insurance is categorized based on risk, type, and hazards to develop practical solutions to their most pressing strategic challenges. We offer expertise to our clients to a changing insurance market and boost their businesses for long-term success, strategy:  We help insurance companies in winning and ensure their organizations succeed in Performance and Operations with lower costs and full potential  Technology strategy: We work with companies to increase the agility of their information technology and digital assets to better meet customer expectations.
Compliance: We support insurance compliance and risk officers and their teams in satisfying the demands of more complex regulations while also helping their companies grow their top and bottom lines. ;[The digital revolution has arrived in insurance. The percentage of digitally-active consumers will increase to 80% over the next three to five years. Insurers must combine the digital world and the physical world to accommodate customers and reap substantial financial rewards.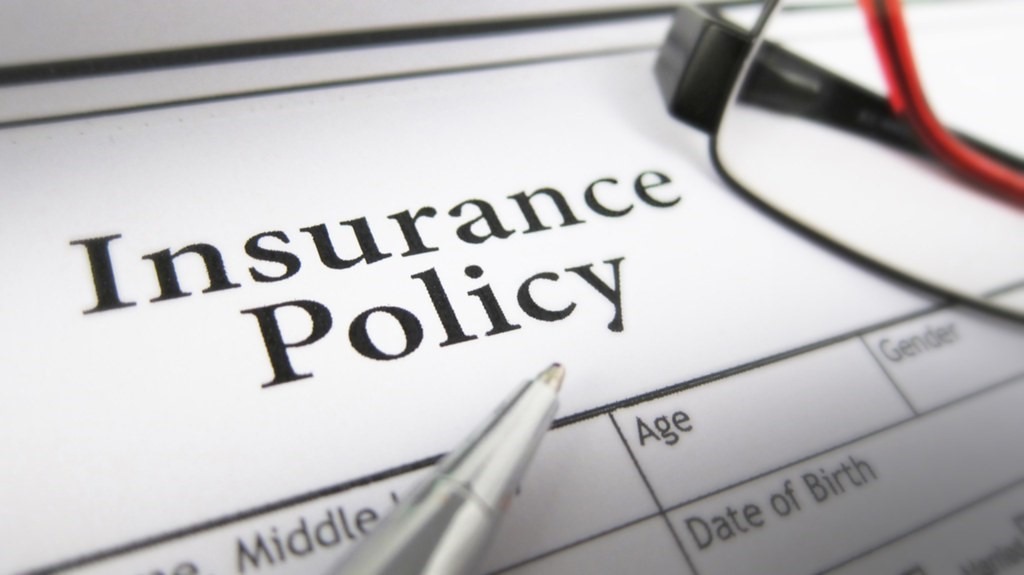 Over this Pandemic "COVID -19" industries have been severely affected this has been got a huge setback & badly impacted on direct employment revenue and needs all the attention as maximum countries have been affected across the world.
"WMN" is a press release distribution company covering  180 countries across the globe in 25 languages and partnering with 5000 publications worldwide, It has come with  ready live tools in conducting webinars, advertising social media, bloggers, etc
World Media Network" is playing a very important role where the news will be promoted across the world.  Press releases will be carried on the basis of industry standards with the news on Business development and the scope of growth within the countries, FDI's and worldwide.
Social media marketing, Voice marketing, video conferencing, zoom in, webinars are ready to cater to concepts where Talk shows and debates will be conducted.
The coronavirus has affected many businesses and the brand image, the awareness needs to be done so that the trust of the company is there for the customers to deal with them, WMN  is ready to give support plans for the brands and is also going to introduce their policies of insurances, finances along with other solutions. 
Brand planning, cost, and distribution are the marketing activities in the company, or between the company or between their marketing partners. However, in its promotional activities, the firm gets its chance to communicate with potential
Customers. The promotional mix is a combination of personal selling, advertising, sales promotion, and public relations. These are the promotional tools that help an organization achieve its marketing objectives.
Promotion is the element in an organization's marketing mix that is used to inform and persuade the market regarding the organization's products and services .Promotion is an exercise of information, persuasion, and communication. These three are related because to inform is to persuade, and conversely, a person who is being persuaded is also being informed and persuasion and information become effective through someform of communication. The promotion strategies have been discussed under sales promotion, personal selling, public relations, and advertising Pick up the phone.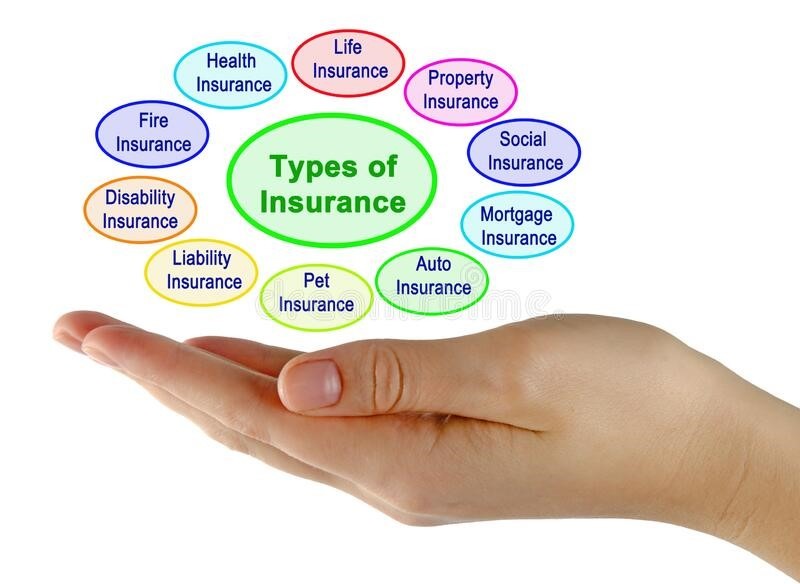 It is the better way of "marketing oneself" speaking with a prospect than direct mailings and cheaper too.
Referrals.  Friends telling friends about my services and products
Identify your target customers as the prime target audience. 
The marketing strategy should focus on a message to address the products and the needs of each group.
Identify the geographic area by zip code, County, Neighbourhood, or other parameters and understand the prospects who live there and events in your community like new homebuyers, births, marriages within this area, and target products and services to the event.
Create a list of your best prospects that you contact on a monthly (even
weekly) basis with key information and promote yourself in front of your target audience.
Sponsor or organize high-profile events. Invite your prospects to speaking engagements, which highlight industry leaders. By inviting your best prospects, you establish credibility and show them that you appreciate them.
Use newsletters. Newsletters create credibility and stimulate interest in your products/services.
Contact your prospects through marketing channels, direct marketing, Web site information, email, telemarketing, personal meetings web site for product direct mail, and in print media.
Get published or speak.  Get an article in a local publication or newspaper or participate in a speaking event Nothing creates credibility for a Brand than getting published or speaking.
Radio/ Talk Shows, Host, and produce a live, weekly financial radio program. This has enabled credibility as a financial resource. It is a platform to advertise financial workshops and a forum for people to ask questions and for listeners to call and arrange for individual consultations.
SCOPE- INVEST INDIA – "WMN" VITAL ROLE IN TERMS OF FDI
"WORLD MEDIA NETWORK" is playing an important role in all the categories and sectors in terms of FOREIGN DIRECT INVESTMENT segment.
 " WORLD MEDIA NETWORK" is venturing into a Press Release distribution Company  & covering over 180 Countries and more than in  twenty-five languages across the World. Covering Digital News, Television, Print, Radio, Billboards, Airports, Multiplexes,Talk shows ,webinars, live shows etc.Press releases are based on Industry standards and timely Coverages help in business development and scope of growth among  the countries and FDI's "WMN" is helping upcoming n existing businesses to grow within the perpetual business as the government is  working towards domestic and international Tie-Ups .
Most service-oriented industries need to be promoted through "WMN with direct and indirect participation and looking for opportunities for Franchising modules in the world.
There are two types of lead within the lead generation market: sales leads and marketing leads. A Sales lead is generated on the basis of demographic criteria such as FICO score (United States), income, age, home Income, psychographic, etc. These leads are resold to multiple advertisers. Lead generation describes the marketing method of stimulating and capturing interest in a very product or service for the purpose of developing a sales pipeline. Lead generation typically uses digital channels and has been undergoing substantial changes in recent years from the increase of the latest online and social techniques.