India -The Largest Business Process Management Destination
INTRODUCTION & SNAPSHOTS:-
It accounts 55% of the total outsourcing market in India. India Spends $1.6bn annually  on training workorce as it's a emerging hub of digital skills.
The Country is the largest employer within the sector employing 9  mn  people. India is transforming with great speed into digital economy over 450mn Internet  Subscribers after 2nd China.
India continues to rules as the largest BPM destination globally. It has clocked in nearly $ 32.5 billion in revenue lately.
Digital skills upgradation and Digital Innovation Hub seems to be the buzzword today.There are more than 17,000 IT firms in India. IT industry is one of the top grossers and about as cost-effective for operations from the USA.
Digital technologies are reshaping the business scenario, like never before. The government is solidifying the Indian skills base through various programs, pertaining to building platforms, acquisitions, and leveraging new centres of excellence. Nasscom has already highlighted the emerging technologies, and the Robotic processes in the last summit in the year 2018.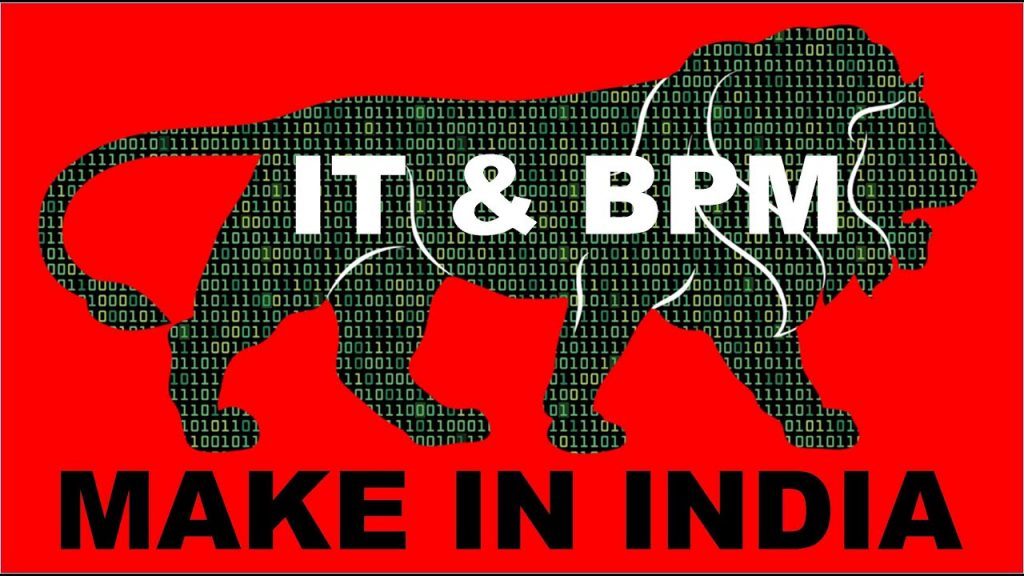 MARKET SIZE ,SCOPE ,GROWTH & INVESTMENT OPPORTUNITIES.
100% FDI is permitted in B2B-E-Commerce.As this indicates a healthy progress with 19%
The National Optical Fibre Network(NOFN) targeted all 2,50000 Gram Panchayats(Village Councils)in the country with high speed broadbrand.
Industry Scenerio :#1 Sourcing destinations for It-BPM Globally.Remarkable mark It-BPM Industry crossed$177bn in 2019 & expected to grow$350bn by 2025.
IT-BPM heading towards $1tn economy by 2022 as country has 75% digital talent capabilities in Country.
Growth factors are boosted by Govt Policies within the Country by not only workforce training but also skill development and R&D prograames within the country.Digital India Campaign with massive$20bn Investment which is covering mobile network throughout India.Promoting Start-up.
Investible Projects & Opportunities
Total 260 Projects is a present scene in IT-BPM Industry out of Govt. is running 255 projects & 5 by Private companies within the country including 74 Districts & 78 promoters which indicates strong investment opportunity $1.26bn in future.The Major Subsectors of the Industry are It Parks ,telecommunications, Data Centres & Smart Solutions etc.
Indian IT industry has more 16,000 registered companies in the sector across GIC, MNC and SME categories as of 2016.Concentration Ratio in the IT-BPM industry is very high with 11 players contributing to more than 40% of the revenue Indian IT-BPM sector is home to the world's 3rd largest start-up community with more than 2000 startups across e-Commerce, aggregator platforms, analytics, consumer services and IoT alone.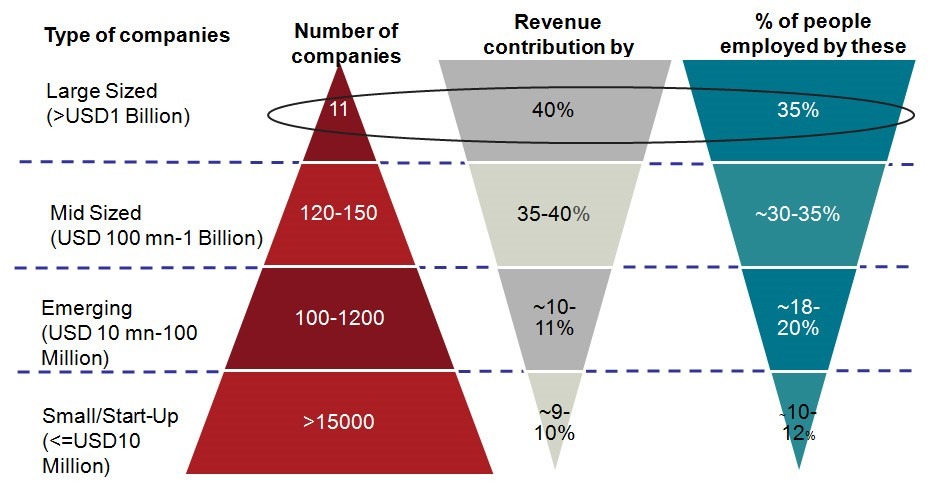 SCOPE- INVEST INDIA – "WMN" VITAL ROLE IN TERMS OF FDI
"WMN" is playing an important role in all the categories and sectors,
 " WORLD MEDIA NETWORK" is venturing into a Press Release distribution company covering over 180 countries and more than twenty-five languages across the world. Covering Digital News, Television, Print, Radio, Billboards, Airports, Multiplexes,Talk shows .
 Press releases are based on Industry   standards and timely Coverages help in business development and scope of growth among  the countries and FDI's "WMN" is helping upcoming n existing businesses to grow within the perpetual business as the government is  working towards domestic and international Tie-Ups .
Most service-oriented industries need to be promoted through WMN with direct and indirect participation and looking for opportunities for Franchising modules in the world.
There are two types of lead within the lead generation market: sales leads and marketing leads. A Sales lead is generated on the basis of demographic criteria such as FICO score (United States), income, age, home Income, psychographic, etc. These leads are resold to multiple advertisers. Lead generation describes the marketing method of stimulating and capturing interest in a very product or service for the purpose of developing a sales pipeline. Lead generation typically uses digital channels and has been undergoing substantial changes in recent years from the increase of the latest online and social techniques.
MINISTRIES OF THE GOVT.OF INIDA "WORLD MEDIA NETWORK" ASSISTANCE
" WMN'' will guide the corporates/ company/ individuals  in  establishing the business in India  depending on  the states to get the required permissions from the Ministries of The Government of India.
The Ministries include
Ministry of Health
Ministry of Railways
Ministry of Power
Ministry of Electronics & Information & Technology
Ministry of Communication
Ministry of Tourism & Transport
Ministry of Civil Aviation
Ministry of Petroleum & Natural Gas
Ministry of Chemicals & Fertilizers.
Ministry of Commerce & Industry
Ministry of Ayush
Ministry of Agriculture & Farmers
Ministry of Department of North East region
Ministry of Earth Sciences
Ministry of Environment, Climate change & Forest
Ministry of External affairs &Finance
Ministry of Fisheries, Animal Husbandry, Dairying
Ministry of Heavy Industries& Public Enterprises
Ministry of Home Affairs, Housing &Urban Affairs.
Ministry of Human Resources Development
Ministry of Information &B broadcasting
Ministry of Jal Shakti
Ministry of Law &Justice
Ministry of Labour &Employment
Ministry of MSME's
Ministry of Mines
Ministry of minority affairs    
Ministry of New & Renewable Energy 
Ministry of Panchayat  Raj
Ministry of Parliamentary  Affairs
Ministry of Personnel, Public Grievances & Pension
Ministry of Science & Technology
Ministry of Rural Development
Ministry of Road Transport & Highways
Ministry of Shipping
Ministry of Skill Development & Entrepreneurship.
Ministry of Social Justice & Empowerment
Ministry of Steel, Textiles, Tribal affairs.
Ministry of Women & Child Development
Ministry of Youth Affairs & Sports
Ministry of Statistics & Programme Implementation.
RURAL MARKET IN INDIA& INVEST IN INDIA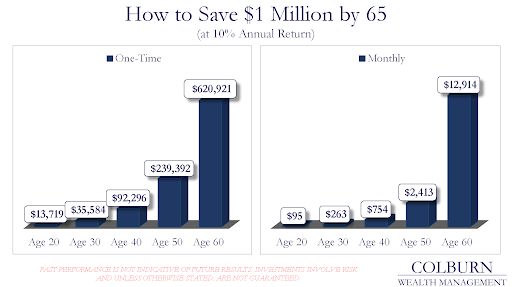 Importance of brand visibility in Rural Markets of India for high brand Recall & Pull. It's easy to ignore other languages if one the dominant language makes up the majority. While English does make for the majority, there is a section that only consumes content in a regional language and this section could be your most important target audience. To be present Indic content we also encouraging websites to enagage consumers in multiple languages.
"WMN"is going to support in many ways through various resources. In Moral, Development of any country not only depends on the continuous development of the urban areas but also relies on the development of the small towns and rural areas. Government, as well as individual actions together, contribute towards the success of any country as a whole. The Major industries in Rural market segments are mainly covered with as….
1)FARMING
2) ORGANIC FARMING.
3)LIVESTOCK FARMING
4)FISH FARMING
5)FIVE STORES IDEAS ie SEEDS & FERTILIZERS STORE,GROCERY STORES,ICECREAM & SWEET STORES,CLOTHING & CHEMISTS STORES.etc.
6) DAIRY FARM BUSINESS
7)POULTRY,SMALL SCALE UNITS MANUFACTURING UNITS & CONSTRUCTIONS.
8)LOW BUDGET VILLAGE BUSINESSES etc.